SafePoint
Leverage the Tracking and Alert System for Duty of Care
Duty of Care is one of the key priorities of business travel and is a corporate legal obligation in some European countries. Travel Management Companies (TMCs) which oversee travel programs on behalf of corporations are required to make travel safe for employees 24/7.
From identifying events like COVID-19 spikes to quickly determining when travelers are impacted, there are multiple challenges involved in travel risk management. That's why it's mandatory for TMCs to be able to locate and communicate with customers for business travel to happen.
Take Care of Travelers Whenever Events Occur
Sabre SafePoint is the powerful travel risk management solution that assists TMCs responsible for overseeing travel programs on behalf of corporations. Not only does this invaluable tool help monitor global security events, but it can determine which travelers may be impacted. Sabre SafePoint can even proactively reach out to travelers and request a "check-in" to confirm their safety or need for assistance.
Product features
Self-service dashboard
View critical alerts and traveler status via a self-service dashboard available on desktop, tablet and smartphone.
Multi-sourced data
Receive accurate travel data from multiple sources including GDS, online booking tools and out-of-program data.
Easy communication with travelers
Choose how to connect with travelers via SMS or email. Contact travelers directly by clicking on their email address on the dashboard.
Automated alerts
Deliver automated alerts to travelers proactively when an event occurs. Provide notifications with advice designed to keep travelers safe or request "check-in" with their status and location to quickly determine if assistance is required.
Manage Travel Risk Better with Sabre SafePoint
Travelers respond well to Sabre SafePoint, checking in within 30 minutes versus the previous benchmark of 12.5 hours – 96% faster. Not only that, it's 40% more accurate in identifying travelers impacted by events versus competitors. Little wonder Sabre SafePoint has managed nearly 500,000 trips through 2019 with close to 100% uptime, practically guaranteeing seamless operations.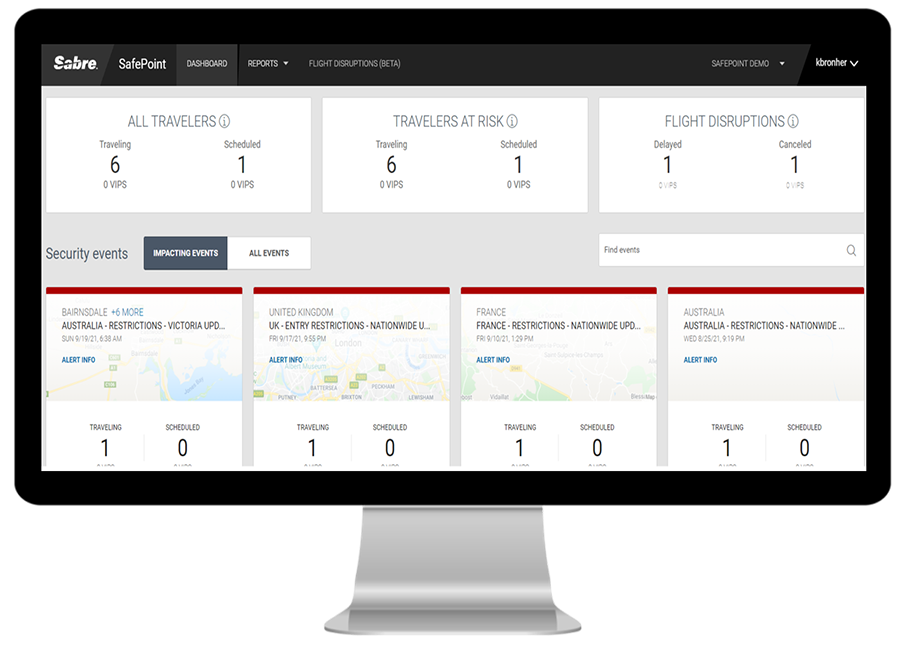 If you have additional questions about Sabre SafePoint Communication or would like to learn more about Sabre, please contact us.
Explore the Full Potential of Sabre Solutions for Business Travelers
Redefining Travel Booking and Merchandising with Sabre Red 360
Discover the full spectrum of travel booking through an intuitive, customizable user experience.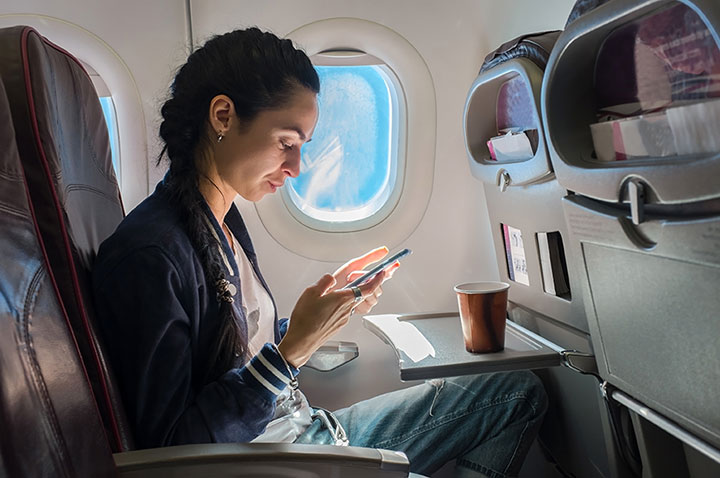 Book the Right Trip for Employees
Manage complex travel programs and make corporate travel simple and intuitive for both travelers and travel managers.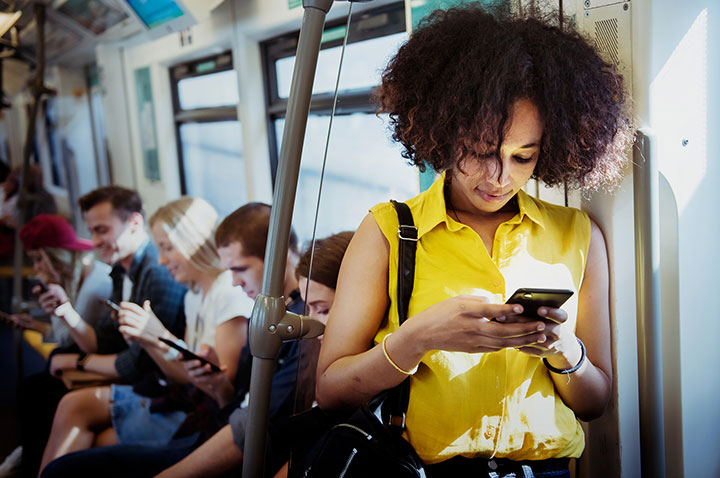 The Ultimate Mobile Itinerary
Give your travelers the itinerary management solution that lets them manage and organize trips from the palm of their hands.