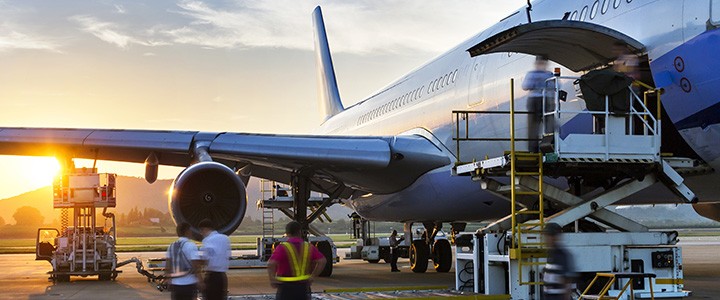 Market, sell, serve and operate
The Sabre Airline Solutions® business offers a broad range of software and data solutions to help airlines market themselves, sell products, serve customers and operate more efficiently. It provides both airline reservations systems, and a full suite of marketing and commercial planning software and enterprise operations solutions. Its data-rich software helps airlines make smarter operational decisions, personalize and retail their products to travelers.
Sabre Airline Solutions services approximately 225 airlines including network carriers, hybrids and low cost carriers, primarily through Software as a Service (SaaS) and hosted models, providing lower cost of ownership, flexibility and scalability as airlines grow. The company also serves approximately 700 other customers including airports, cargo and charter airlines, corporate fleets, governments and tourism boards.