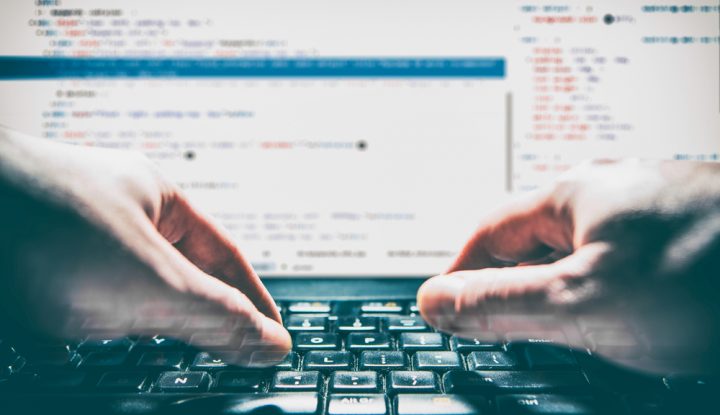 Our Java developers | Our job offers | Contact us
Create the next wave of mass travel tech!
There are our software developers who are going forward to shape and refine, the future of travel-related technology, who develop and deliver powerful solutions that meet the current and future needs of our customers.
Join our Java world and you will:
Design and code applications using advanced technology; envisioning system features and functionality throughout the development life cycle.
Determine design methodologies and complete programming using languages and software products.
Assess and recommend the best technical solutions for complex projects.
Create new ideas to improve application performance, stability and security.
Work closely with other cross-functional teams in doing design, development & deployment of the application.
Java developers in Sabre are responsible for designing, coding, testing, and debugging new functionalities added to complex software solutions as well as supporting a team of architects with the future technical vision of a product roadmap.
The skillset will depend on your seniority level, business unit, and the specific of your team but our tech stack is built on Java 14 at the backend, React on the frontend, and the partnership with Google to drive all our software into the cloud. Read more about cloud engineering and Google partnership here >>
Our Java engineers' testimonials
Michał Gofroń, Principal Software Engineering
The application I am working on is an engine for airline websites and is mainly used for booking flights, exchanging tickets for another, and any modification of the booking. The project is very complicated – it's Java with a capital J. Being able to apply the right design patterns, optimizing performance, ensuring speed and stability – that's what we focus on.
Bartłomiej Kozłowski, Software Engineer Manager
Our technology stack is very wide. It not only focuses on Java but goes beyond Big Data technologies. We work very closely with Google – we exchange ideas, technologies and try to change the world of travel, which gives us great potential.   

Job offers for Java engineers in Krakow, Poland >>
 
Contact our recruiter and join the Java team!