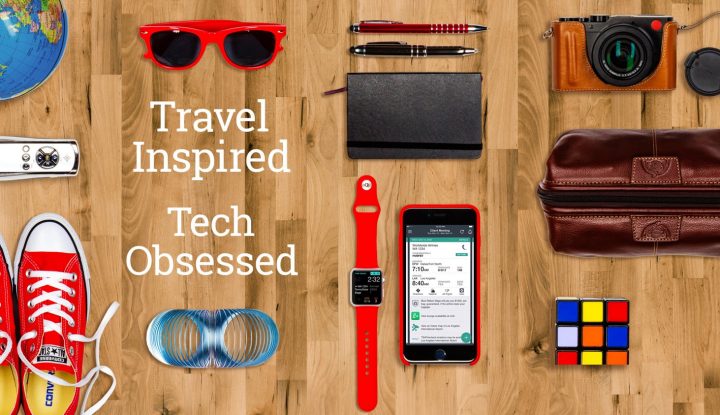 Sabre Polska course for students in Kraków
With the beginning of the 2017 academic year approaching, Sabre is excited to invite IT students from two universities in Krakow for "Sabre Academy", a practical course for students. Almost 40 students will be learning about the business side of coding, and will have a chance to code during the Laboratory workshops. The enrollment for the course is now closed, but we are inviting all students of AGH and UJ universities for our open lectures!
Course title: "Creating software in business practice"
When:
Winter semester 2017/2018
AGH University, Mondays, 14:40
UJ University, Thursdays, 16:00
Where:
AGH University, ul. Kawiory 12, Kraków, Lecture Room: 3.27a
UJ University, ul. Łojasiewicza 6, Kraków, Lecture Room: 1177
At Sabre, we focus on practice. This one-semester course organized by Sabre Poland is a great opportunity for students to get to know the practical side of creating software through small and large, enterprise-like projects where challenges are different based on the scale of the project. The students will learn what work looks like in large organizations, what the everyday problems are and what decisions need to be made. Our experts will talk about the whole cycle of creating software – from gathering the requirements from the client to releasing systems. Classes are run by IT industry experts who create software for millions of travelers all over the world.
At the end of the class, the students gain not only practical knowledge and skills, but also the ECTS points.
If you are our enrolled students, check out our schedule on your university website. The brochure with more information about the course schedule will be soon published on this page.
If you are not enrolled, but would like to attend the open lectures, check the schedule of the course, choose the topics that interest you the most, and join us at the lecture!
Sabre Academy on AGH                         Sabre Academy on UJ