Human trafficking continues to be a massive global enterprise that traffics individuals for exploitation. It's not the most visible problem, as the criminals mask movements and whereabouts to make it incredibly difficult to track. But it is a $32 billion machine built off exploiting others.
Thankfully for those exploited humans – and those in the travel industry passionate about ending human trafficking – technology is a useful ally. In fact, technology makes it difficult for these criminals to successfully move across borders. For example, patterns of repetitive travel and unusual combinations of PNRs are instant flags within a data set. By identifying suspicious behaviors, such as one man traveling with many younger females on one-way tickets, technology helps orient law enforcement resources.
One such technology, PhotoDNA, is used by social networks to flag potentially abusive photos. While the tech caused a bit of a worldwide ruckus at Facebook recently, there are other tech-forward ways to fight against human trafficking.
Sabre also developed a tool called QIK Analysis, that helps customs, immigration and police officers uncover criminal activity, says Bruce Charendoff, Sabre's EVP of Government Affairs:
"QIK Analysis is predicated on the idea that criminal perpetrators, including human traffickers, fall into certain predictable patterns when they travel. Those patterns can be detected through automation."
Here are 5 effective actions you can take right now to take down these criminals – and liberate their victims!
#1: Hotel room snaps
You may already be snapping in your hotel room! Now you can use that hotel downtime to contribute to a database of hotel rooms globally. The premise behind Traffickcam is that a crowdsourced effort can create the content needed for photo recognition software to identify similarities between hotel rooms. Submitted photos are matched to any identifying details from videos and photos posted by human traffickers.
. Mainstream coverage from TechCrunch and TheNextWeb have brought the app some attention. It will only be as effective as the inbound content though. So download the app and snap photos of your next hotel room! It's simple and could save a life.
#2: Become a Digital Defender
Ashton Kutcher and Demi Moore have become passionate voices against human trafficking. The organization they co-founded is called Thorn, and it brings together companies from across the world to collaborate against human trafficking. This includes a tech tool called Spotlight, which "prioritize leads by leveraging machine learning algorithms."
Beyond contributing cash to the effort, you could also become a Thorn Digital Defender. There's a brief survey to highlight your talents, and then Thorn matches you to the most suited volunteer opportunity. Regardless of where you sit on the tech spectrum, there's a way to get involved.
#3: Shop like a Starfish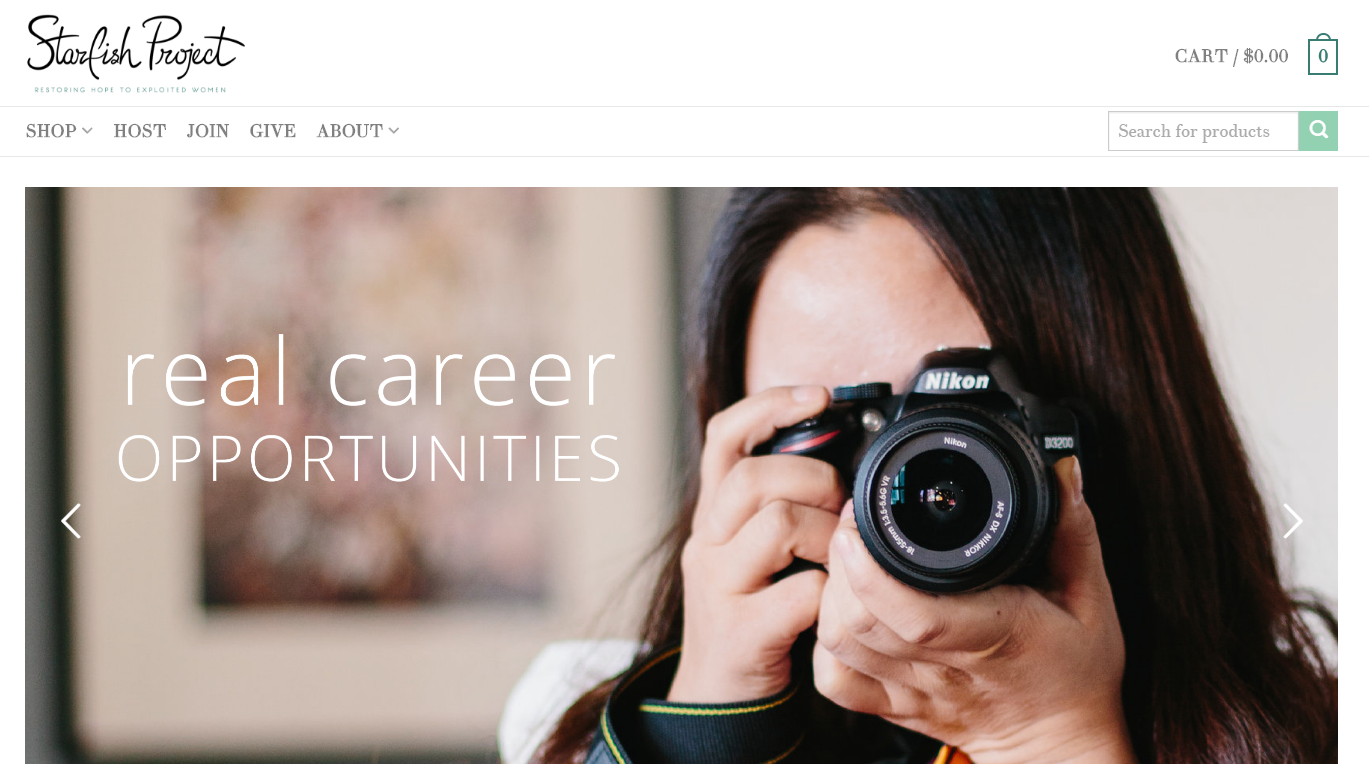 For the online shoppers, spending money can also help fight human trafficking. Check out the Starfish Project, an online boutique aimed at "restoring hope to exploited women." The selection is hand-crafted jewelry, made by former human trafficking victims in Asia. Having employed over 100 women, this is quite the statement against exploitation.
After all, the holidays are approaching!
#4: Teach survivors to code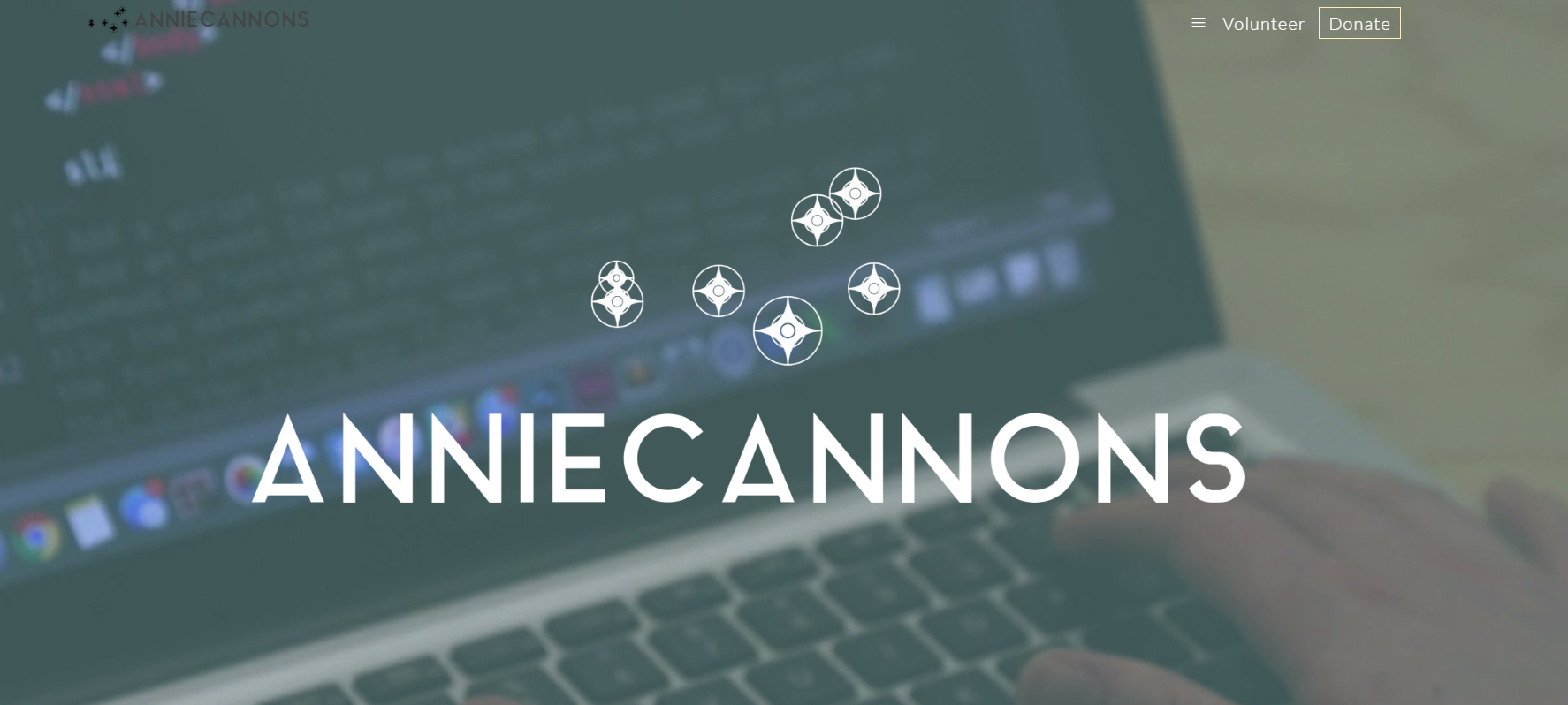 Technology can be a liberator for those who might find themselves unskilled and without many career opportunities. Annie Cannons has proved this with her program that teaches formerly exploited individuals how to code. By supporting this coding initiative, you can help teach skills that pull victims away from the forces that exploit. From mentoring to plain old fundraising, there are many ways to get involved. Sharing those digital skills with those who need them is a solid step towards ending the cycle of human trafficking.
#5: Join the Grace Network

What happens after exploited individuals are rescued? Oftentimes, it's a slippery slope right back where they started. Vulnerable individuals are often re-targeted by the same people, where they face repeated victimization. It's not often easy to escape this life when victims can't receive basic resources. The Grace Network is an organization that provides an app for first responders to connect potential victims of human trafficking to both short and long-term help. While based in California, the app is a model for how technology can connect those most in need to the best resources.
Share the graphic below to show travel fights human trafficking with technology.