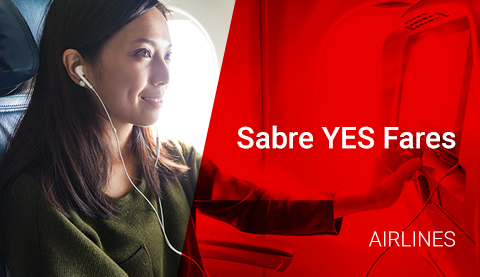 Blog Jan 23, 2018
The best fare is a YES fare!
With travelers looking beyond the lowest fares to personalized travel experiences, it's important for airlines to realize the benefits of...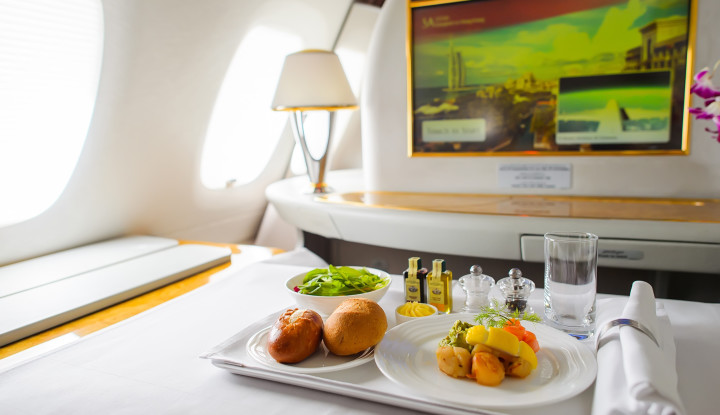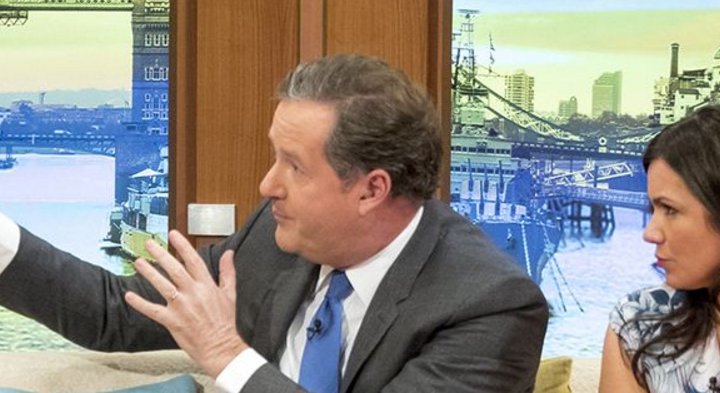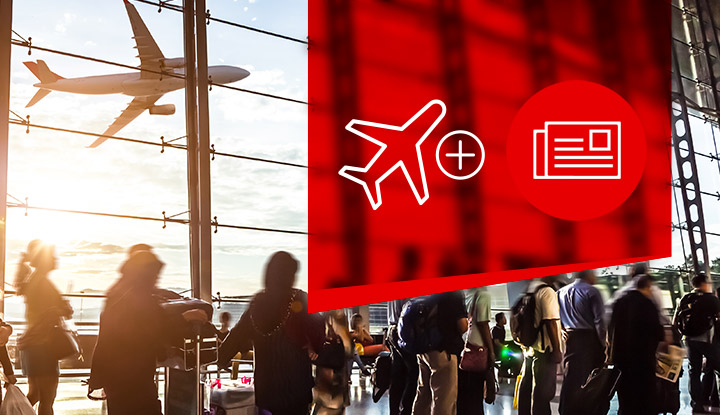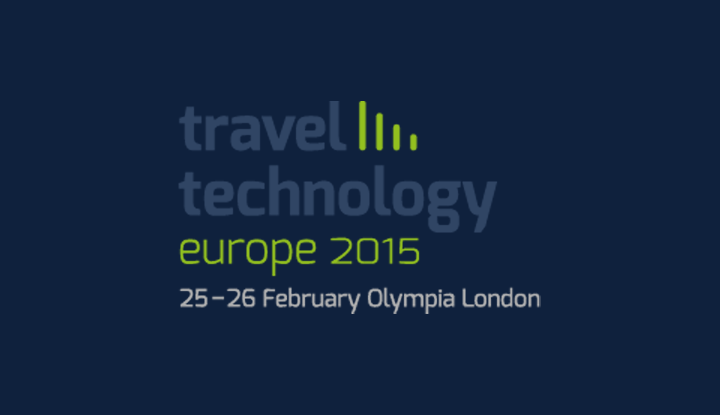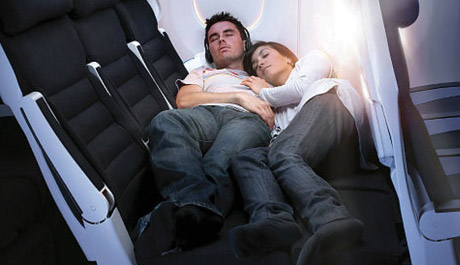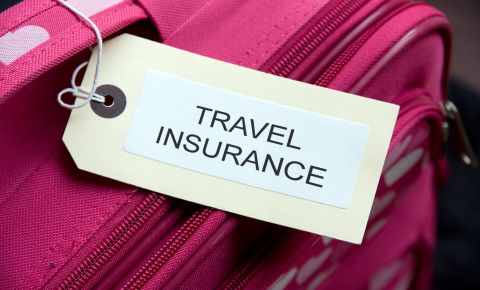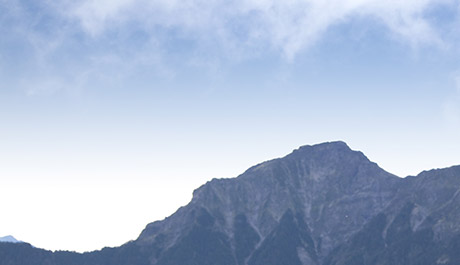 Blog Jun 17, 2013
Paying for thin air
The debate about ancillary fees rages on.  IATA's New Distribution Capability, whilst still in its very early stages, is certainly...