Even during normal, day-to-day operations, airline leaders are faced with a multitude of decisions that have wide-ranging impacts on operational performance, profitability and customer experience. When operations are disrupted, you want these decisions to have a positive impact. Your ultimate goals are to increase operational efficiency, keep your costs down and keep your travelers happy.
These three strategic concerns are often in conflict. Focus solely on getting operations back to normal as quickly as possible and costs can get out of control.  Focus on managing costs and customers take the brunt of the fallout.
How do you choose?  More importantly, do you have to choose?
This intriguing question is explored in, "Bridging the Gap between Airline Operations and the Passenger," the first in a series of in-depth briefing papers being released by Sabre and Forbes Insights. A continuation of the analysis of research conducted in 2016, first released as an Executive Summary, this first briefing paper presents a detailed analysis of how global airline executives are answering and solving for this question.
Don't choose: Change your approach!
Forward-looking airline leaders may not need to make this choice. Instead, they are focusing on how to balance operational efficiency, profits, and the customer experience.  The approach they are discovering is straightforward: Connect the data.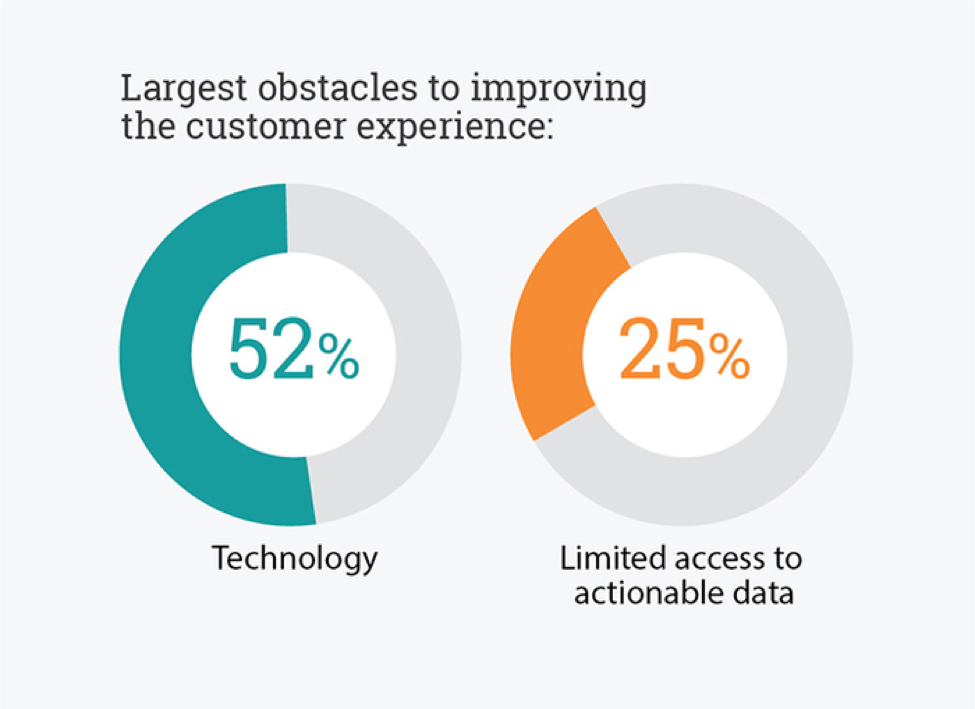 Airlines tend to operate in silos, with each department having its own IT infrastructure that collects and reports on data that is important to their department and its objectives. Connecting data across departments, using the right tools, creates a "single version of the truth" that allows for comprehensive real-time decision making that balances operations, profitability and the customer experience.
"Data quality is absolutely the greatest challenge," says Wan Qingchao, DGM of SOC for Air China.
Reflecting on disrupted operations, Mr. Wan concludes that poor outcomes are, "…a consequence of inaccurate data acquisition, where the data statistics of the systems don't match with the actual operations."
Connecting the data across organizational silos overcomes the fact that no one department has all the answers. By unifying the data, choices about operations, profitability and the customer experience don't have to be mutually exclusive. Rather new insights from the data can help decision makers balance operations with profitability and the customer experience.
Dr. Jassim Haji, director of information technology for Gulf Air sees the importance of:
"…acting fast and quick on data helps to avoid potential disruptions, turns negative passenger experiences into positive ones, and keeps us ahead of our competition."
The real choice: Staying ahead of the competition
As Dr. Haji of Gulf Air so succinctly put it, staying ahead of the competition is the ultimate goal.  Choosing to balance profits and the customer experience, rather than choosing between them through operational decisions, is how today's global airlines can find a competitive advantage.
Nearly two-thirds of global airlines agree that the customer experience is key to their brand promise.

Share
Those that choose a balanced approach by using unified data to facilitate actionable, real-time data to produce the best, real-time decisions, will find themselves improving that competitive advantage.
Download the first of a series of in-depth briefing papers, "Bridging the Gap between Airline Operations and the Passenger," here.