Beyond NDC: Personalized Retailing and Distribution
As the world's leading travel technology company, Sabre is investing in a fast-forward approach to next-generation retailing and distribution. A key component of this vision is deploying new product using the International Air Transport Association (IATA) New Distribution Capability (NDC) standard.
Learn More »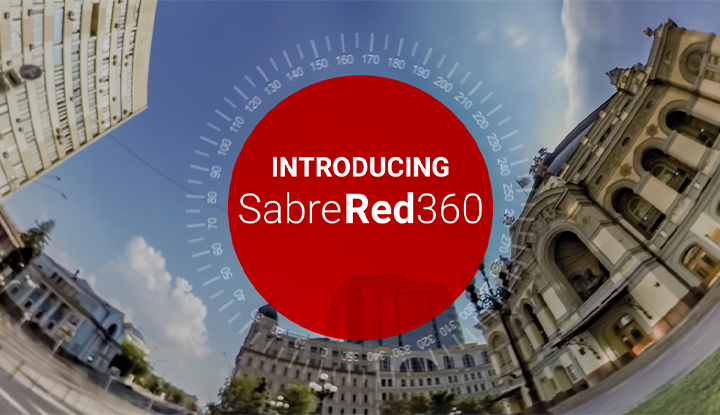 Blog Feb 11, 2019
Introducing Sabre Red 360
How'd you like to tap into a broader range of ways to book travel? And, in the process, discover a...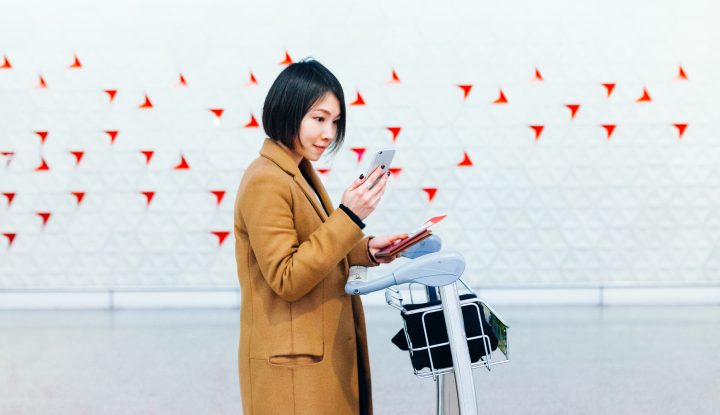 Blog Jan 9, 2019
Expanding Beyond Borders
Part 5 of the series "Diversification: The art of creating unique value" Diversification - a risk-reduction strategy that involves adding product,...
View all
Twitter