The omnichannel distribution you want with the operational efficiency sellers need
NDC is an industry standard. Our vision is much broader – and we think airlines should think bigger, too. That's what we mean by going beyond NDC. Helping airlines succeed with Offer and Order-based retailing, enabled by NDC, is a new chapter in our 60-year history of delivering industry solutions.
For airlines, Sabre serves as both an NDC airline IT provider and as an NDC aggregator–this means that not only do we help airlines create innovative NDC offers, but we also help them expand distribution reach through owned and third-party channels. Our precision and unwavering focus on performance mean that when you're ready for NDC, we can help you scale it.
Increase revenue
Help your top and bottom lines take off by enabling the distribution of personalized offers across direct and indirect channels.
Expand your reach
Access thousands of Sabre-connected travel sellers around the world.
Stand out quickly
Reduce time-to-market and differentiate your dynamic offers with rich content, including photos, text and real-time notifications.
Show up consistently
Increase merchandising parity across direct and indirect channels to provide a more consistent shopping experience.
Sharpen your technical advantage
Accelerate your journey toward Offer- and Order-based retailing with technology you can count on, powered by Sabre and Google.
Promote health and safety
Communicate up-to-date health and safety information to support duty of care responsibilities and enhance traveler peace of mind.
NDC resources for Airlines
July 19, 2022

We're excited to share the news of our multiyear distribution agreement with the largest flag carrier in Colombia, Avianca Airlines. Avianca selected Sabre's global distribution system (GDS) to distribute its flights and services, providing Sabre-connected travel…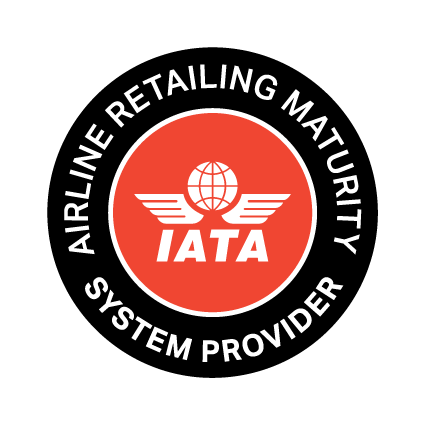 Airline Retailing Maturity index
Sabre is recognized as a system provider for both airlines and travel sellers in the IATA Airline Retailing Maturity (ARM) index, leading the industry in capabilities available as a seller.