What do this generation's travel expectations mean for consultants?
Take note, because millennials will account for 50 percent of all business-travel spending by the year 2020. Already, this generation devotes $41 more per night on brands they prefer over the $29 they would typically expend for a regular experience. This means they will spend more for what they want, and they will account for more TMC business over the next few years.
The great news is that, besides turning to friends and family for travel advice, millennials are also turning to travel consultants. A millennial is more likely to turn to a travel consultant for help than someone is from Generation X. In fact, according to a study from the American Society of Travel Agents (ASTA), 30 percent of millennials go to travel consultants — even if they do their own research beforehand.
So, what do you need to keep in mind as a travel consultant when booking trips for young professionals?
Connection is key — Young professionals value the ability to remain socially connected while traveling. Be sure to book their hotel room with Wi-Fi bundled in. Beyond needing internet access for work, millennials also want to keep up with our favorite shows on Hulu, Skype family back home, and Snapchat cool experiences.
Stories and sharing — Millennials prioritize immersive stories and experiences. They will research where they're going, where they're staying and where they're eating (think: trendy restaurants). They will stay wherever matches their personalities the best, and they will also share those locations with their friends: 69 percent of millennial travelers share travel products and services that they like.
Brand loyalty — This generation belongs to between one and three hotel reward programs; less than the Baby Boomers before them. You need to treat them well and deliver an experience in order to get millennials to stick with your brand. They choose those brands based on upgrades, services and experiences. So, go above and beyond to learn about your traveler and suggest personalized recommendations for their trip – a scenic path for their morning jog, a trendy taco stand that can't be missed, or tickets to catch a football game while in Argentina.
Bleisure – Millennials are a work-hard, play-hard generation who loves the opportunity to extend a business trip into bleisure. It's a cost-effective way to tackle their bucket lists and return to the office refreshed and invigorated. Even just flying in the afternoon before may afford them the opportunity to check out that London museum they've been dying to see and kick back at the pub with a pint. If company policy allows for it, ask your clients if they'd like to extend their trips. It can lead to a more memorable trip for the millennial and more revenue for your agency.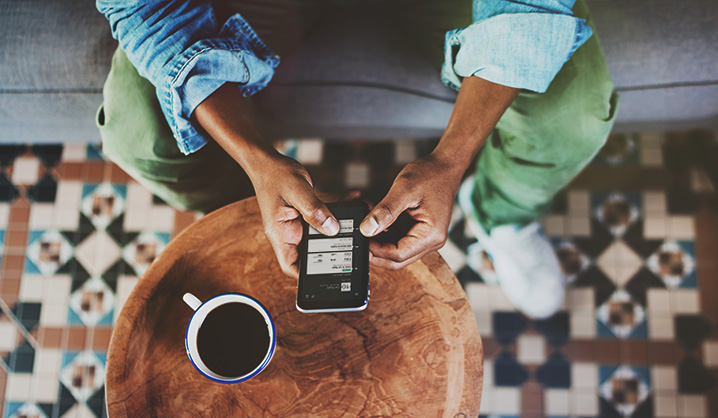 Help connect your millennial clients to the right properties and experiences that will stick with them long after they return to the office. Sabre already puts breadth of content at your fingertips that goes beyond traditional hotels. But we aren't stopping there—we are on a quest to reimagine lodging for travel consultants and travelers alike. We hope you'll come along for the journey. In the meantime, you can read our study to master and de-mystify even more millennial travel habits.