According to data, travelers set the standard for how the world uses mobile devices. Travelers are leading in Internet subscriptions, smartphone usage, digital media consumption, mobile device adoption and more. See the numbers that prove it by clicking on the infographic below.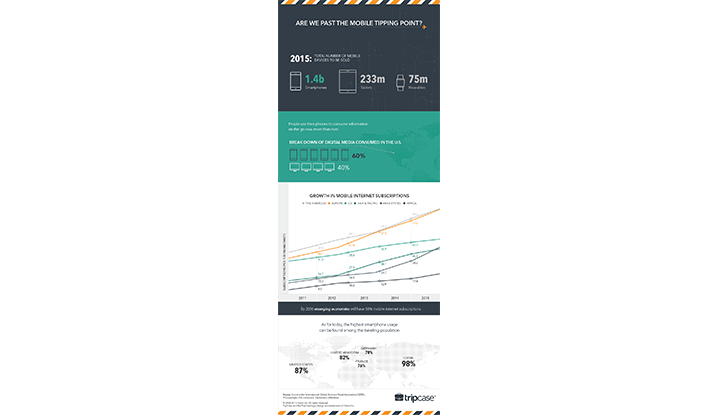 81% of travelers use their phone to find their way around while traveling. See how it all breaks down in the infographic below.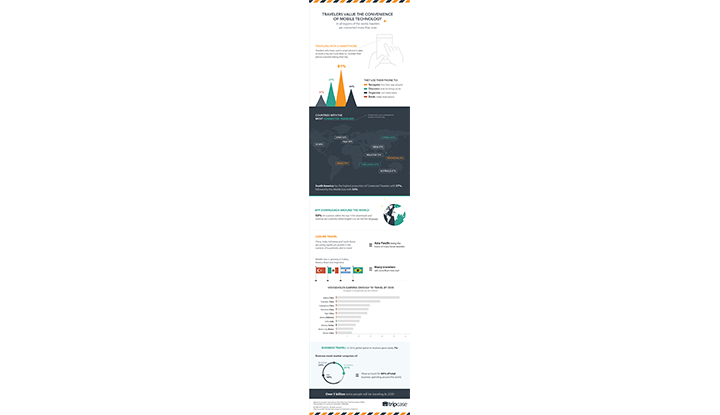 Whether the notification is because a traveler's flight has been delayed or their gate has changed, they want to be informed. Using TripCase data, we were able to pinpoint a traveler's chance of receiving a flight notification depending on their destination.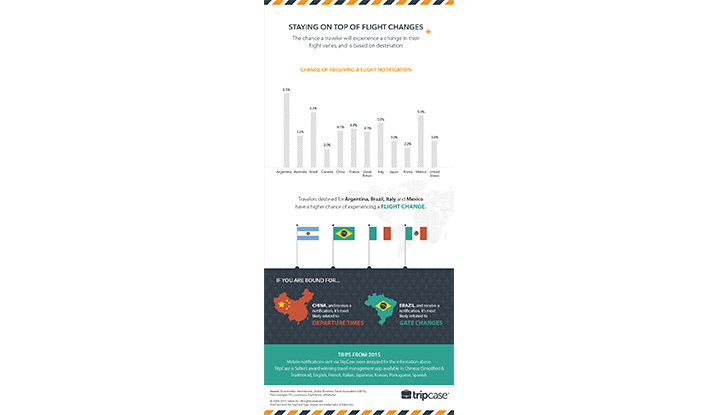 When it comes to mobile technology, travelers are proven trendsetters. How is your business keeping up with the mobility that travelers now expect?