ITL World​
Sabre Red 360 puts ITL World on the path to more productivity and personalization​, satisfying travelers' expectations for personalized offers, responsive answers and reliable service
Sabre Red 360 is a giant leap forward. The support is brilliant, the product is excellent, and we're ready for the future with tools and technology that help us work smarter, provide better service, and access more revenue opportunities.

Rafeeq Mohammed –

CEO, ITL World
Reduced agent training time from 5 to 2 days
Better service by offering more comprehensive travel experiences
A smarter way to book
ITL World, one of the top five travel management companies in the GCC (Gulf Cooperation Council), was searching for a booking solution that offered richer content, more intuitive navigation and enhanced customization for its business. ITL World found those enhancements – and more – with its upgrade to Sabre Red 360.​​
"What really drives us at ITL World is a passion for client service excellence and growth, and we achieve this through innovation and agility, which is why we decided to switch to Sabre Red 360," says Kazim Ali, Manager Operations and Implementation at ITL World. "With more content at our fingertips, we can give corporate travel clients what they want, when they want it, and we can deliver it all with a more streamlined workflow."
Meeting the new demands of travel booking and management​
Sabre Red 360, Sabre's desktop solution for travel agents, brings all fare rules, options and pricing into one user-friendly view.
"Sabre Red 360 is easier to navigate, requires fewer mouse clicks, and gives us better searches and maps using specific points-of-interest," comments Kazim. "There's no need for separate tools, phone calls or emails, and we get everything we need in one place, so we can provide faster client service and more customized itineraries."
Future-proofing for new products, growth and technology
​
ITL World will likely book more than 600,000 segments in 2023. And no matter where ITL World consultants may be, they will have consistent access to branded fares and ancillaries, which will add opportunities and revenue across all offices. Consultants will have dynamic bundling and un-bundling capabilities for maximum personalization and customization.
Training time and expenses have also gone down since the Sabre Red 360 upgrade. Training that used to take place over five days can now be accomplished in just two.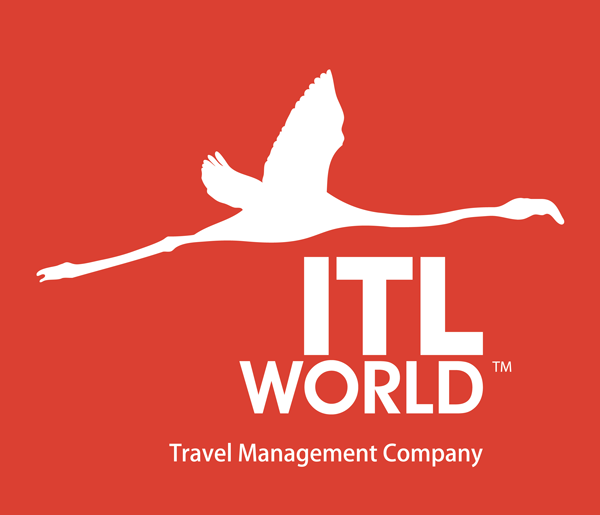 GCC (Gulf Cooperation Council) and Asia
More customer success stories
Berg-Hansen, the largest TMC in Norway, modernizes systems with Sabre APIs and Automation Hub.

Online booking innovator Hopper enables fast self-service options for travelers thanks to Automation Solutions powered by Sabre APIs.

Explore how a smooth conversion to Sabre Red 360 paves the way for Kyvernitis Travel to more productivity, helping improve booking speed up to 25% in only 6 months.
If you are ready to write your own success story or would like to learn more about Sabre, please contact us.