Strategic IT investments in the airline industry have traditionally been focused within departmental silos; operations, data analysis, business processes and financial systems to name a few.
Today, however, forward-looking airline executives worldwide are recognizing the critical links between operational improvements, enhancing the customer experience and increasing the bottom line.
In fact, many global airlines are racing ahead in prioritizing investment in integrated technology to balance all three of these strategically important areas across operating silos.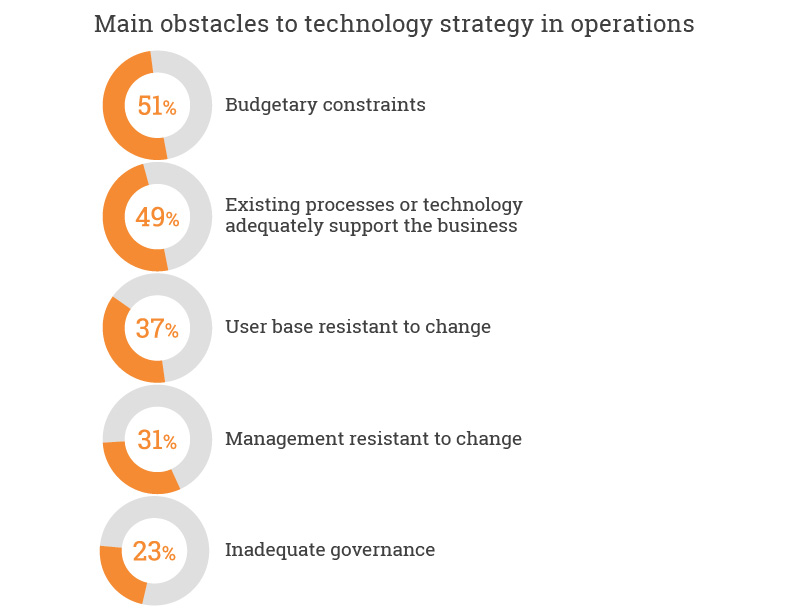 The logic is simple. The more satisfied your customers are, especially your best, most frequent fliers, the greater their loyalty, the more they fly and the more revenue and profit they generate. Operational excellence, especially during periods of disrupted flight operations, is more and more becoming the competitive differentiator that drives customer satisfaction.
This is a key conclusion from "Putting Technology and Data in Sync," the second in a series of briefing papers from Sabre and Forbes Insights. Based on a survey of 100 global airline executives and in-depth interviews, this research explores the challenge of how airlines are balancing operations, profits and the customer experience. "Bridging the Gap between Airline Operations and the Passenger," the first paper in the series, focused on why airlines are connecting data from across operational silos. 
Connecting the data
Connecting the dots between operations, profitability and the customer experience is as simple and as challenging as connecting the data from many different departmental silos.
This connection is what allows all managers to work from the same knowledge base in order to make better real-time decisions, especially during disrupted operations, that accounts for and balances the objectives of operations, finance and customer service.
"Gulf Air's operational strategy depends on actionable data in order to ensure optimum operations with reductions in operating costs," says Dr. Jassim Haji, director of information technology for Gulf Air. "Acting fast and quick on data helps to avoid potential disruptions, turns negative passenger experiences into positive ones, and keeps us ahead of the competition."
Effectively linking this disparate data together is the challenge that is best met with unifying technology, designed to integrate and present actionable data from across departments in real-time. Complicating this effort is the growing prevalence of customer-facing technology.
Customers expect to be and are increasingly interacting with their airline in order to proactively manage their travel to their schedule and needs.
Faster or bigger?
Not surprisingly, the research shows that capital spending is often driven by the quickest returns rather than the largest returns, which take more time. Historically, this has led to IT investment within silos rather than across them.
Forward-looking executives, however, are in the process of changing this approach. Looking at their future holistically, they are connecting the dots between operations, profitability and customer satisfaction.
"Advanced technology systems and the latest tools are no longer a luxury or up for debate; they are a fundamental necessity to achieving higher customer experience," says a former Saudi Arabian Airlines executive. He adds that guests expect, "to receive quality service in order to perceive the brand promise as having been met."
Read the entire briefing paper, "Putting Technology and Data in Sync," available now from Sabre and Forbes Insights.