Blog Jul 31, 2019
Top 5 Hot NDC Topics at STX
Sabre recently wrapped up its flagship customer event, Sabre Technology Exchange (STX) in Las Vegas. Over 1,500 travel industry and...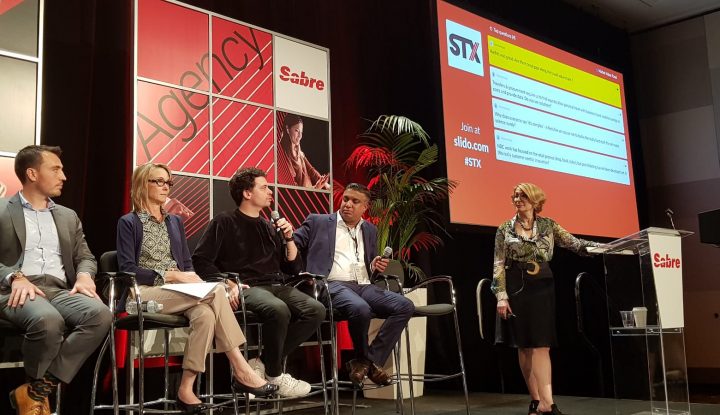 Blog May 3, 2018
Rise in rail
Rail transportation is all the rage in Europe. The global rail market is expected to reach €185B by 2021, growing...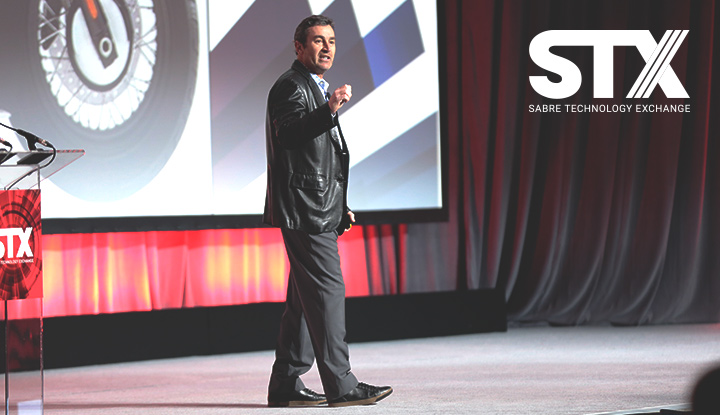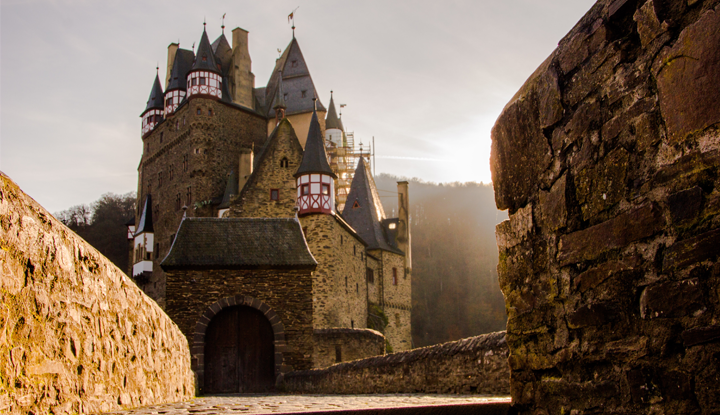 Blog Feb 20, 2018
Content is king
I'm sure we've all heard the saying "content is king" before, but content can mean different things depending on who...