Take this for what you will – it's an opinion. However, I feel qualified to talk on the topic as I am well versed on the topic, I've conducted a study on millennial travel preferences and not to mention, most importantly, I am a millennial! So, close your eyes and follow me on this dream…
I'm in NYC and my Uber pulls up to the front of my hotel. I have location services enabled on my phone, so geofencing knows when I'm on property and prompts me to check-in on my phone. I scan my fingerprint to verify my identity, and then my phone buzzes with my room number. When I get to the room it has keyless entry of course, because who wants to deal with losing the card or having it become de-magnetized.
Inside the room, I find it already stocked with my favorite snacks. The hotel has substantially increased the likelihood that I will purchase the snacks, by asking me at booking what my favorites are.  When I get to my room, I feel like a special guest because my favorite type of tea, KIND bars, and Skinny Pop are all waiting for me. I appreciate that the mini-fridge in the room has room for me to put things in it, rather than being completely packed with items I don't want.
The TV has Chromecast for streaming my favorite shows from Hulu and Netflix, because surely you've heard that about one third of millennials have cut the cord on traditional cable.  And because you know we always have our phones on us, the room has plenty of built in phone chargers, and in places that make sense.
On the bedside table there is an iPad that lets me control the room – temperature, close the curtains, dim the lights, and more. It also asks if I would like to connect to my Facebook, so it can alert me if I have any friends in the area. I find out that one of my friends from college is also in NYC for the week, and we arrange to meet up for dinner. Then, based on my social media channels, it curates a personalized list of recommended restaurants and activities for me while I'm in town. It already knows not to recommend sushi, because I don't like seafood, and it also has a good sense of the amount I am willing to spend on dinner. It highlights a trendy taco place with the best margaritas in town that offers salsa dancing in the evenings. This is a great service for the hotel to offer because it helps makes this trip stand out. I will remember my evening at that taco restaurant and have the hotel to thank for plugging me in with the local scene.
I've ordered a dress from Rent the Runway for tomorrow night's work function and requested to have it mailed to the hotel. Rather than needing to stand in line at the front desk to collect it, it's already hanging up in my closet! Talk about little details that make me feel like a queen.
The next morning instead of going to the little hotel gym, I've been provided with a free Class Pass that allows me to continue my regular barre workouts at a studio down the street. Any aspect of my normal routine that I can continue while traveling is appreciated, especially when it comes to health and fitness. Class Pass also provides a greater variety in workouts that hotel guests can select to suite their fancy.
When I get back from my workout, I swing by the quaint cafe in the lobby. It has muffins from local bakeries, real eggs (none of that powdered nonsense!), and the aroma of coffee is even drawing in the locals. I curl up with my chai latte and the resident hotel dog trots over and curls up at my feet. Don't forget, millennials love their pets! We are the reason that cat cafes are popping up everywhere, and one of the top cited reason that millennials are buying houses is for their dog to have a yard to run around in. Have a resident hotel dog and let the guests "check out" your dog to take him on walks. For hotels that allow guests to bring pets, raise the bar by featuring a dog park or offer disposable litter boxes.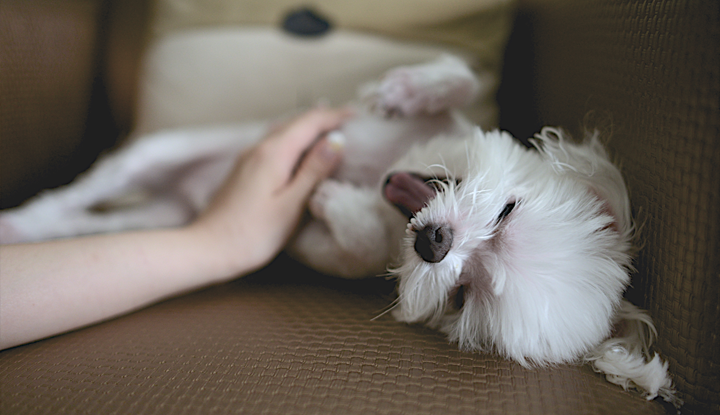 When my trip comes to an end and it's time to check out, I don't have to stop at a desk or deal with paperwork. Checkout is fast, easy, and done on my phone.
Aspects of this dream experience already exist at different hotels around the world today and I'd like to believe this isn't too far off from being a reality for more hotels in the future. Studies have shown that people are willing to share personal information and pay more for a personalized, frictionless travel experience.
"75% of people are willing to share personal data with companies in exchange for product or service they value and a brand they trust" – Forbes
It's said that millennials will be responsible for half of global travel spend by 2020, so it's pretty important to cater to us.