Professional Interests & Development
Create your own journey at Sabre
Your time at Sabre can be so much more than completing work assignments. You'll have opportunities for a well-rounded experience with the resources to follow your passions, advance your career, expand your knowledge and grow from experience.
Advance your skills and stay ahead of technology trends
Become a cloud technology expert and get Google Certified. Sabre is the #2 company in the world for Google Cloud certifications, only behind Google.
Drive new technologies and collaborate on developing industry changing innovations while working with technology experts from various Sabre locations around the world.
Develop your leadership skills for a more rewarding career
Learn how to be an effective leader and reach your full potential, professionally and personally. Our partnership with Franklin Covey offers world-class education and resources to help develop dynamic leaders who are confident, understand the true value of their talents, and have a positive impact on others.

People see the work that you do, tell you that they appreciate it and leaders recognize you for your efforts. I remember my director presenting one of the ideas that we had, making sure we got the credit and backing up the solution we came up with. The kind of support you get from upper management here is totally incredible.

Amartya Jha – Software Engineer at Sabre
For a technologist like me, Sabre gives you the chance to develop and grow your career in the direction you want. It's such an interesting environment, no matter what type of role you're interested in or technology you want to work with, you can probably find it at Sabre

Rodolfo Paiva – Director Solution Architecture at Sabre
With Sabre's work flexibly, my husband and I were able to relocate and live in a lake house, which were dreaming of doing. I'm still providing the benefits that my team needs and can drive to the office when I need to. But at the same time, balance work with what I wanted for my family.

Becky French – VP Product Management at Sabre
Grow through formal and organic learning opportunities
Take advantage of Sabre's formalized curriculum for training and mentorship as well as organic learning experiences that offer a variety of opportunities to grow every day.
Connect with a global team of colleagues and community groups that work together collectively offering professional guidance, innovative collaboration, and educational content based on real-life challenges and solutions.
Discover how easy it is to fit in with our inclusive culture
Join one of Sabre's team member resource groups to connect with others who share similar backgrounds or experiences as you or to discover new perspectives.
You'll be welcomed into a comfortable space with the opportunity to learn, share and create a rewarding cultural experience for yourself.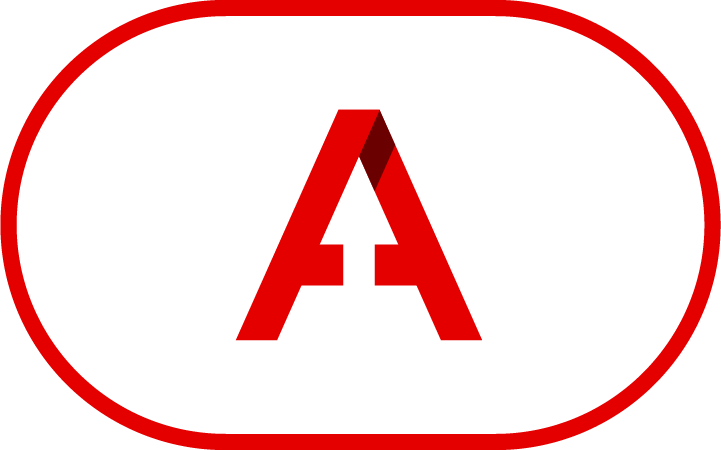 Ascenders
Professional Success Network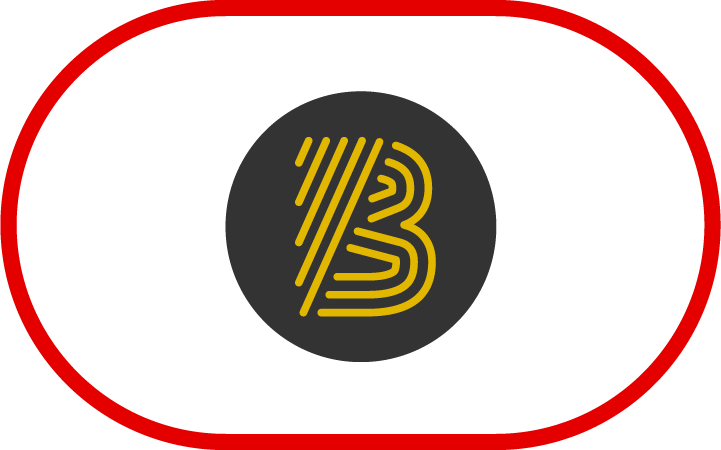 BGOLD
Black Generations of Leadership and Development Network
IDEAS
Individuals with Disabilities
Empowered At Sabre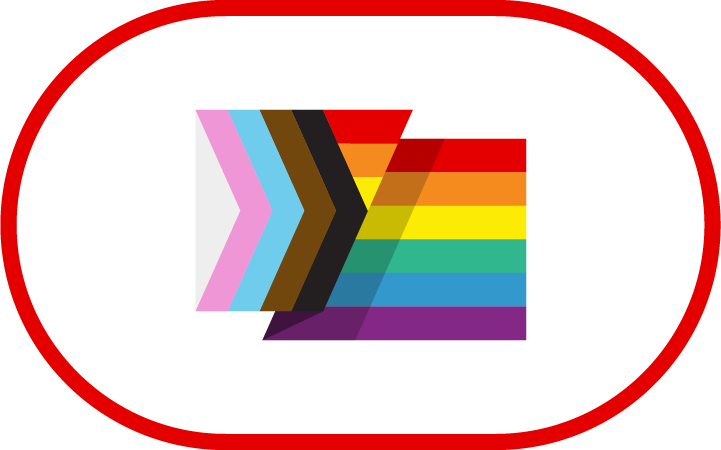 Pride
LGBTQ+ Network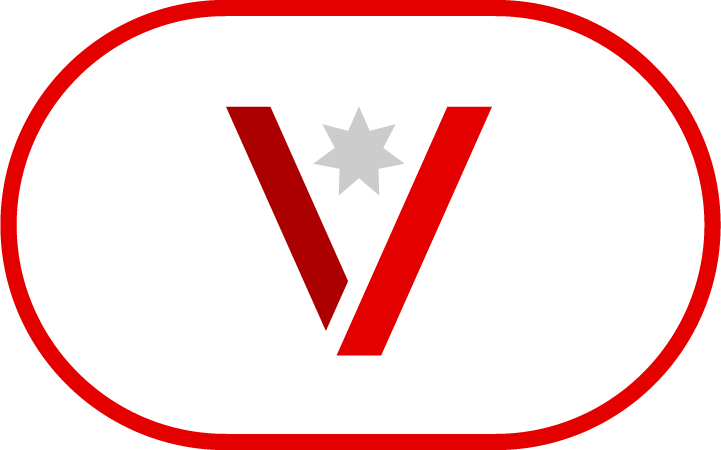 Veterans
Global Veterans Network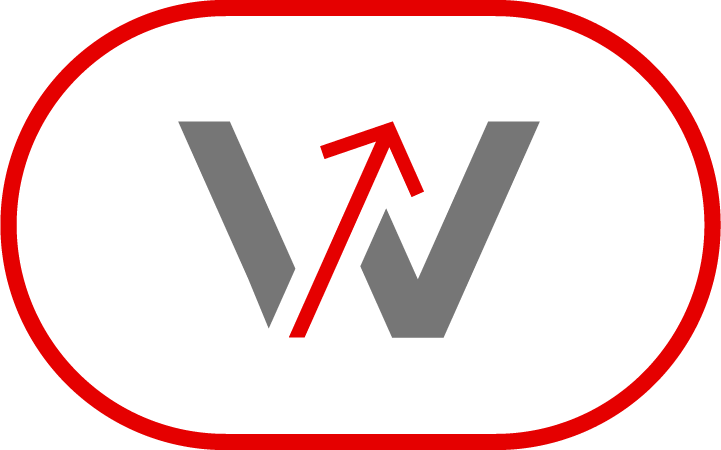 WCN
Women's Career Network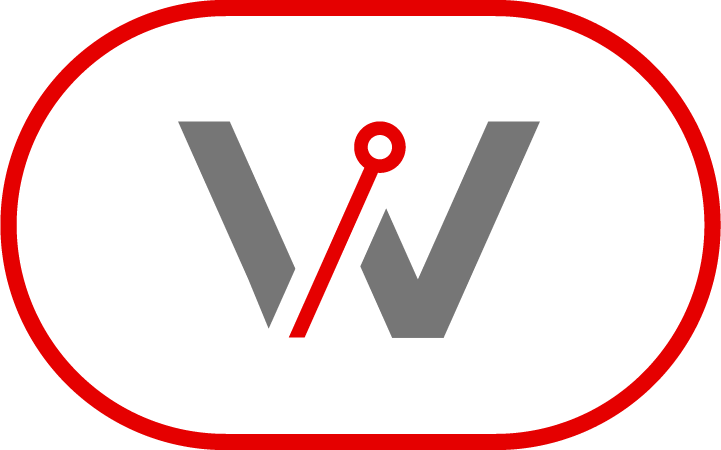 WIT
Women In Technology Network
Discover a world of opportunities