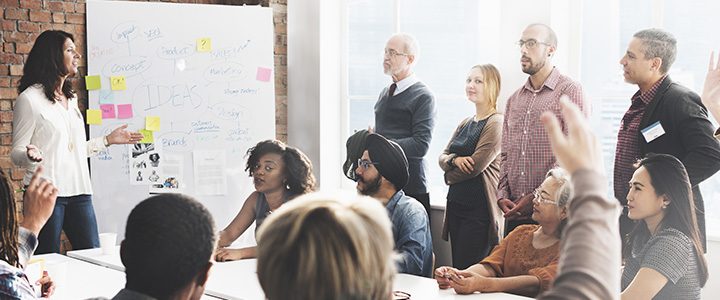 Fueled by our passion to create a better world
Our corporate responsibility strategy to serve our communities is fueled by our passion to create a better world.
Our goals are to increase our employee volunteer participation; provide training and awareness on human trafficking issues; collaborate with stakeholders; and leverage our travel technology leadership to strengthen our industry's collective impact on society. Examples of our efforts include our signature Passport to Freedom program, our Give Time Together and Give Together global employee programs, and environmental sustainability.
Volunteerism
Sharing our time and talents with the communities where we live and work is one of our greatest corporate characteristics. Our company outreach efforts are focused primarily on victims and survivors of human trafficking, volunteerism and environmental sustainability initiatives. Our community outreach programs also support human services, civic initiatives and beyond.
Give Time Together is our single largest global initiative where Sabre employees collectively volunteer around the globe. Each year, employees are encouraged to volunteer their time and resources in their local communities. Employee event coordinators organize group events and independent volunteer activities through which coworkers, employees and community partners can volunteer for charities and non-profit organizations in their areas. Volunteer events have also been a successful way for employees to build relationships with their colleagues across our businesses.
Year-round volunteerism is also widely supported. Our volunteer policy encourages each employee to volunteer up to six hours of paid work time each quarter and share their experiences with others worldwide by posting stories and pictures on the Sabre Corporation Facebook page.
Corporate giving
We encourage employees to donate to the charities and non-profit organizations that mean the most to them. During our annual global campaign, Give Together, donations can be made through event fundraisers and one-time donations. Our corporate giving program supports organizations dedicated to the fight against human trafficking.
The global employee giving week is our largest annual philanthropic undertaking, raising more than US$19 million since the program's inception. In addition to volunteering their time, employees are empowered to organize special events to help raise needed funds for local anti-human trafficking related charities. Events range in activity including obstacle courses, craft sales, golf tournaments, talent shows and silent auctions.
When disaster strikes and humankind is faced with unforeseen hardships, our employees come together to support relief efforts, donating their time, money and goods to charities by providing aid and comfort to those in need.
We take extra measures to make sure that employees in all countries in which Sabre operates have an opportunity to participate in our community outreach efforts.