THE
FUTURE
IS
open
Open for modern retailing,
enabled by offers and orders
Accelerating innovation
To help advance the travel industry with next-gen solutions, Sabre is building a cloud-based technology environment to unlock greater efficiencies and new capabilities. Learn how this digital transformation benefits you.

Seamless retailing, distribution and fulfillment
across the value chain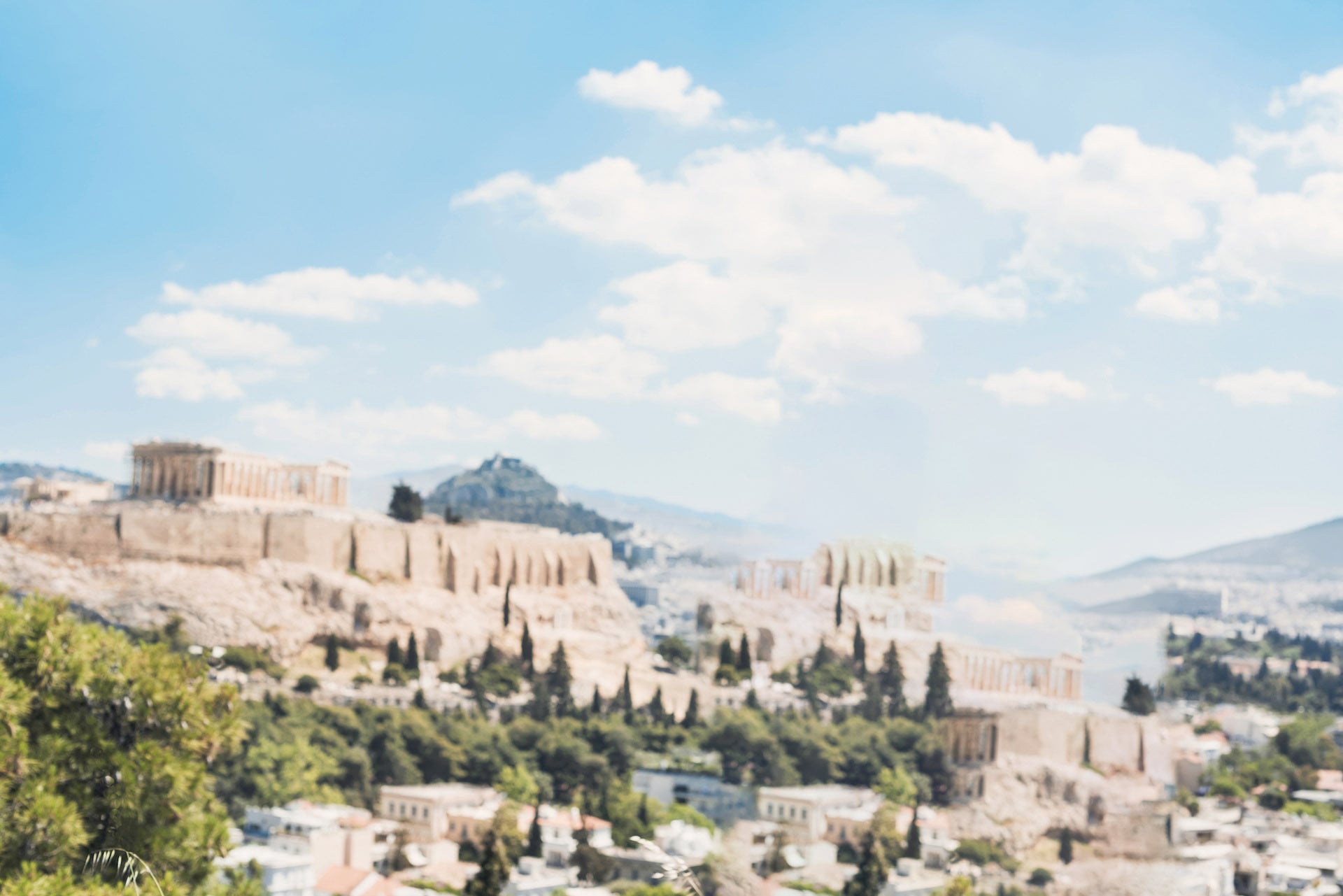 Together,
we make travel happen
We are a software and technology company that powers the global travel industry. With decades of revolutionary firsts, our team of experts drive innovation and ingenuity in the industry. Learn more about how we help customers operate more efficiently, drive revenue and offer personalized traveler experiences with next-generation technology solutions.
Industries
We partner with airlines, hoteliers, agencies and other travel partners to retail, distribute and fulfill travel. Select your industry below to learn more.

As the industry looks to recovery, we want to ensure we move forward with the right technology partner to modernise our fares management model, enhance our business processes and offer our customers the right fares every time.


– Navin Chellaram, General Manager, Cathay Pacific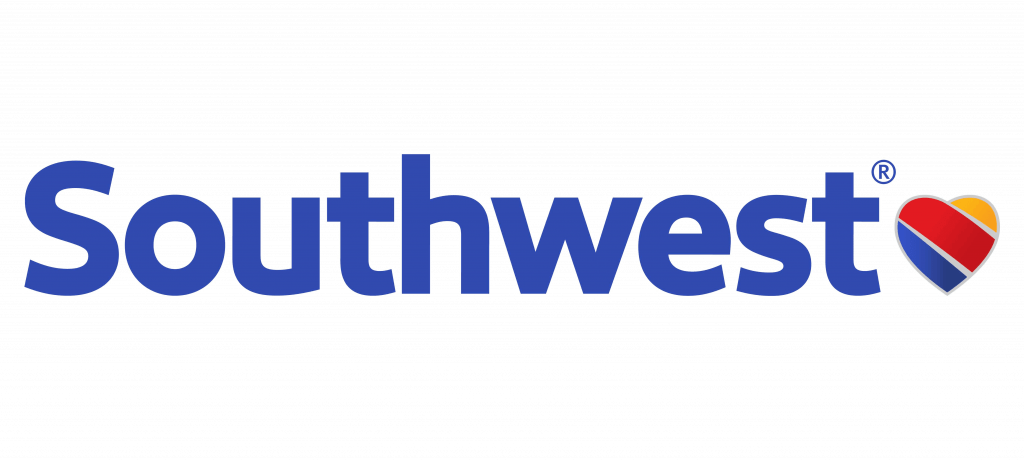 Thanks to our new partnership with Sabre, we're able to provide the ability for more organizations than ever before to quickly book and modify travel with just a few clicks.

– Dave Harvey,Vice President, Southwest Airlines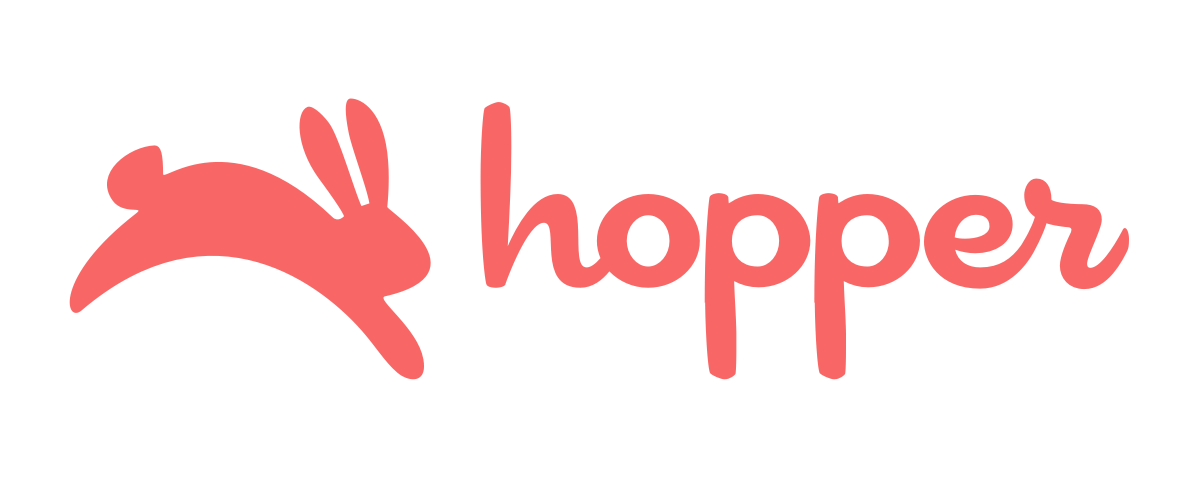 Sabre believed in our vision when Hopper was in its infancy and has continued to support us as our strategic retailing and distribution partner since our beginning. Together our innovations have made Hopper the stand-out brand it is today.

– Fred Lalonde, CEO and co-founder of Hopper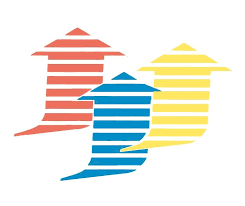 The travel landscape has evolved dramatically following the pandemic, and that required a fresh outlook at our digital transformation and technology investments. Sabre has the technology and innovation strategy to support our goals, advance our technology and operations and enable our digital transformation to compete on a global level.

– Dinesh Poojary, General Manager, Eihab Travels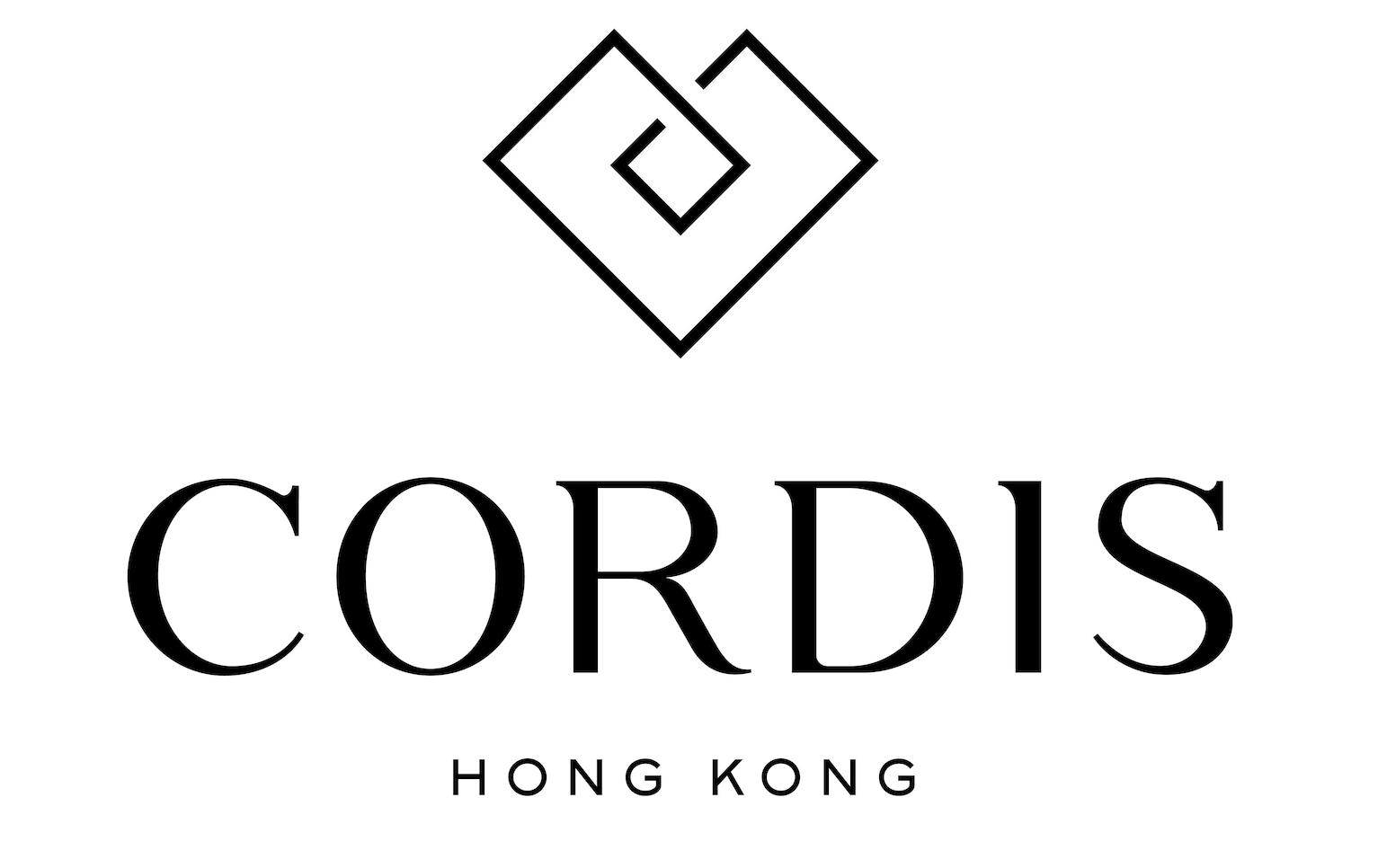 This is a really successful tool to drive incremental revenue, even considering there has been little to no international travel in 2021. Also, we can provide more variety of products for guests to choose from, including free residence tours which we saw really improved customer satisfaction.

– Monique Fung, Asst. Director of Distribution, Cordis Hong Kong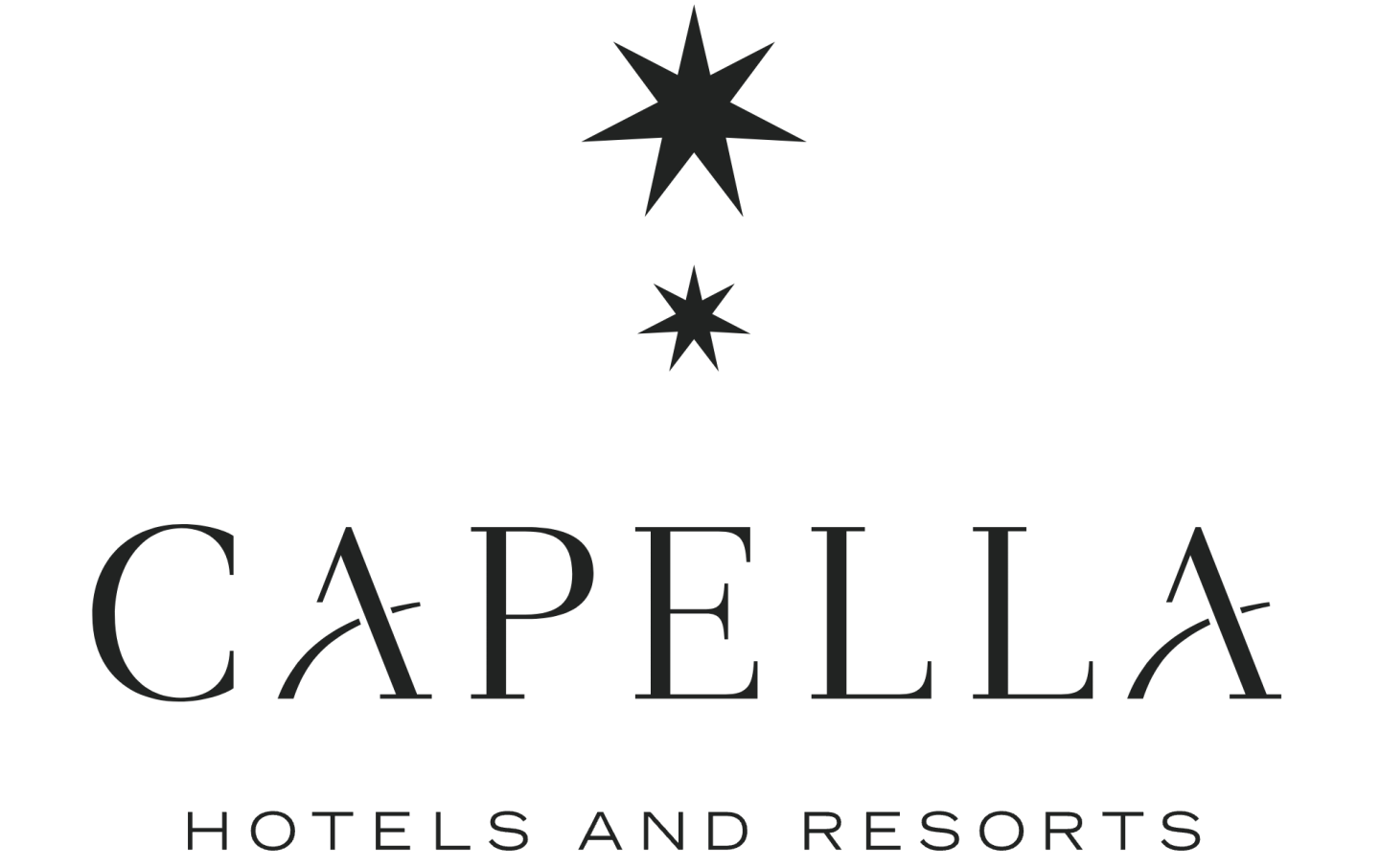 Anything we needed in regard to additional marketing they were able to dig out a solution for us.Ever since the pandemic, we have been able to maximize all the opportunities we have within the staycation market. We've seen record levels of brand website revenue. Which is even more amazing considering it's a time where hotels are largely not doing as well.

– Terrence Wu, Corporate Director of Digital Marketing & eCommerce, Capella
Innovation
Sabre is investing in next-generation technology applications that will advance the intelligence behind our products and services, such as artificial intelligence, machine learning, and real-time data and analytics.
Latest News
Industry leading articles, announcements, research, expert insights and newsroom updates on the cutting edge trends, stories and innovations shaping the future of travel.
September 25, 2023

Agency tech stacks will need to be updated to consume new data standards and process more data in new ways. Sabre supports leisure agencies, travel management companies, and online travel agencies to achieve modern retailing success…
September 27, 2023

Upgrade IQ™ enables airlines to better manage seat upgrades and generate incremental revenue by filling unsold seats in premium cabins Sabre partnered with Hopper to incorporate its best-in-class bidding platform to provide a frictionless traveler experience…

September 25, 2023

MADRID, Spain and SOUTHLAKE, Texas, September 25, 2023 – Sabre Corporation (NASDAQ: SABR), a leading software and technology provider that powers the global travel industry, announced a new agreement with UMusic Hotel Madrid to support the launch…

September 19, 2023

New agreement takes Virgin Australia's modern revenue management practices to the next level by harnessing the power of Sabre's AI-driven Retail Intelligence suite.  Deal includes Sabre and Virgin Australia's commitment to a long-term GDS distribution agreement SINGAPORE and…

August 23, 2023

CAIRO, Egypt, August 23, 2023 – Sabre Corporation (NASDAQ: SABR), a leading software and technology provider that powers the global travel industry, has announced a new distribution agreement with Nile Air, one of Egypt's prominent airlines….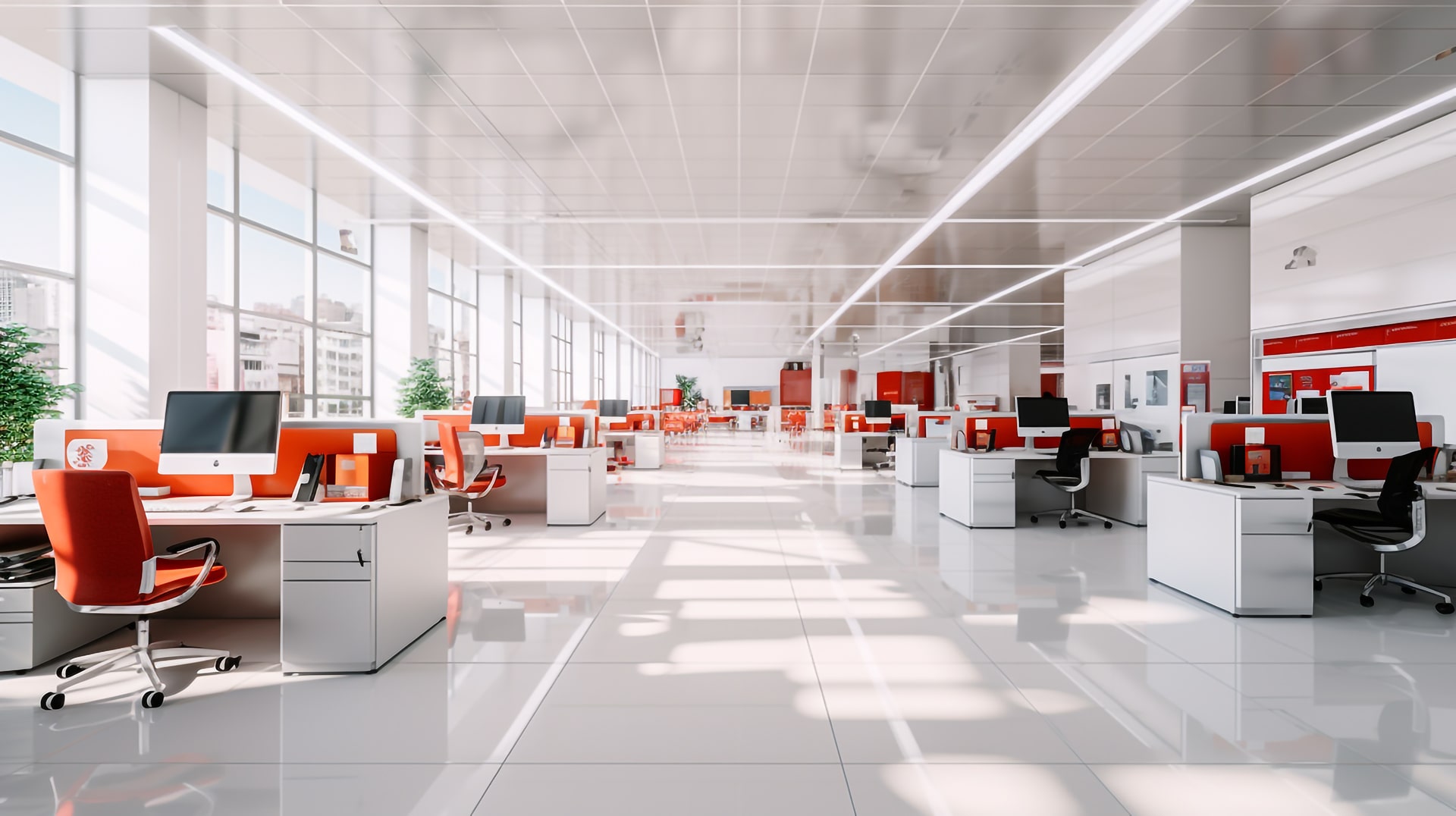 shift your career in a new direction